Stated Income Loans
Local. Experienced. Trusted.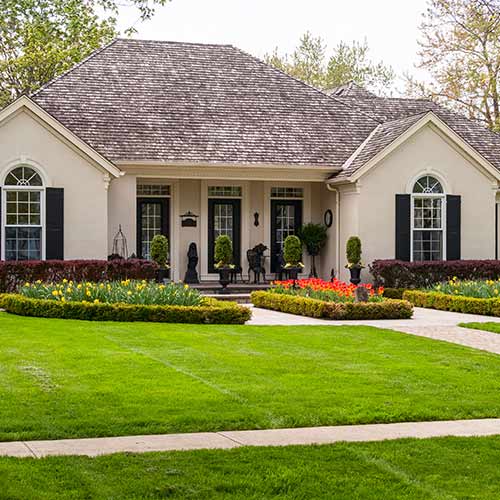 What is a Stated Income Loan?
A "Stated Income" loan is one in which the monetary income used to qualify an applicant is the amount "stated" on the loan application. In other words, there is no requirement for proof of income in the way of W-2s, tax returns, or paystubs.

The loan application is processed and approved or denied based on factors such as the applicants credit score, amount of down payment or equity in the property being used as security, and the amount of savings the applicant has in the bank.

These loans are intended for borrowers who do not have easy access to documents that show his or her income.
Main benefits of a Stated Income Loan and who these are good for
This program eliminates unnecessary documentation that are NOT part of the credit underwriting decision
NO TAX RETURNS
NO PAY STUBS

Stated Income Loans are Ideal for...
Self-Employed
Investors
Owners and Employees of Cash Businesses
Seasonal & Gig Workers